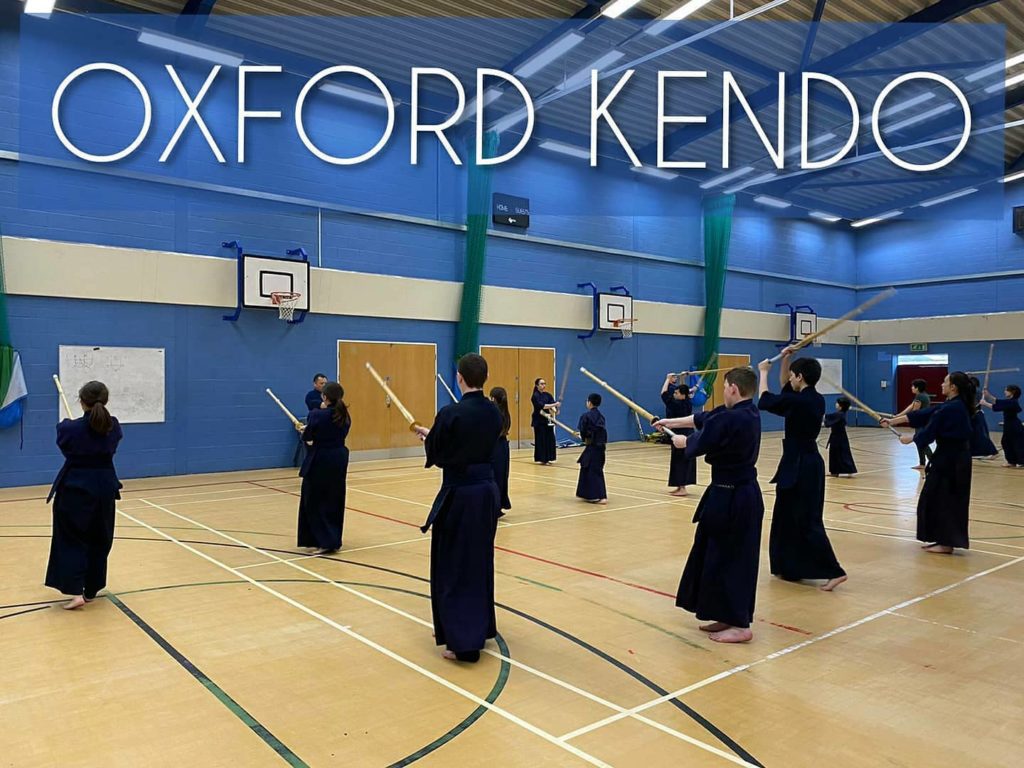 Hosted by Oxford Kendo Club, Mumeishi Kendo Club and Wakaba Kendo Club
FREE ENTRY! All you need is your bogu, your lunch and fighting spirit!
All BKA juniors from beginner non-bogu to the advanced under 18 years of age are welcome and encouraged to join.
Location: Heyford Park Free School – 74 Camp Road, Upper Heyford, Oxfordshire OX25 5HD
Times: Sunday 9th February, 2020 from 9.30-16.00 (doors open at 9.00)
Please bring plenty of water, snacks and lunch.
If you need more information, please visit Oxford contact oxfordkendo@gmail.com